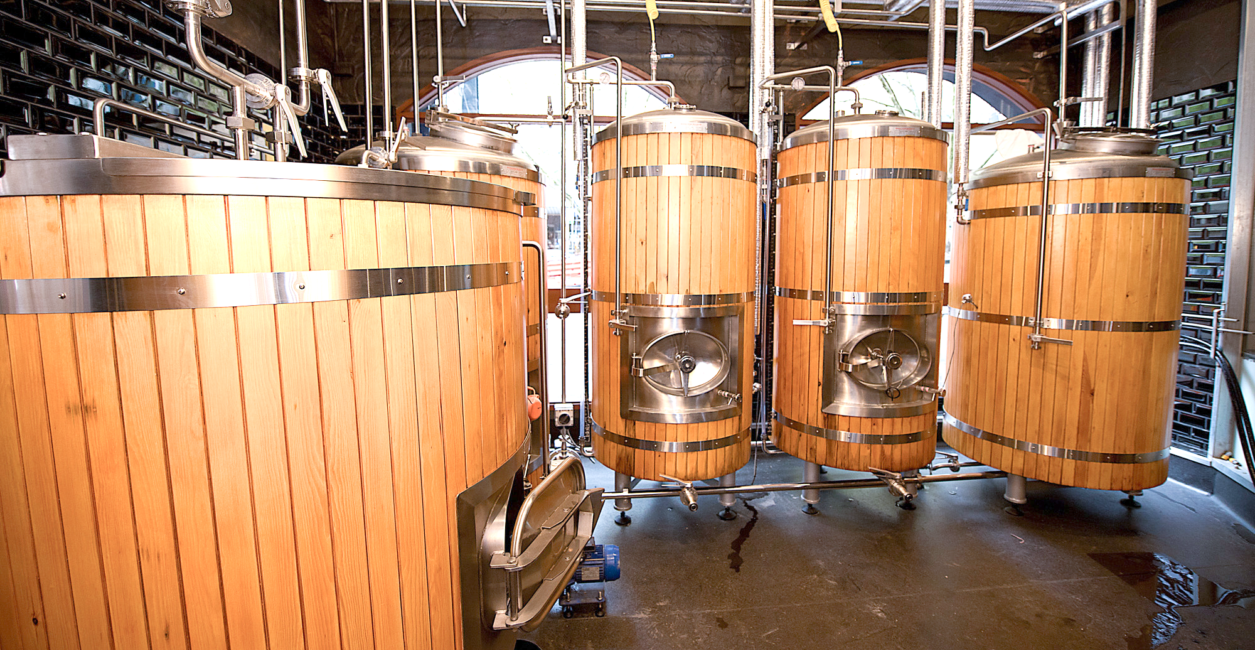 Did you know we do brewery tours?
Hosting the only microbrewery in the CBD, we are extremely proud of what has been created within our walls. We are eager to share our knowledge and passion for creating the liquid gold we call beer!
Each weekend we conduct FREE brewery tours to those who walk through our gates & throughout each new creation from the tanks, the different brews tells a part of Squire's story, Australia's first brewer.
Throughout the journey of our brewery tour, not only will you hear the history & timeline of James Squire himself, you will also learn the process of creating our fine brews from barley to beer.
Come experience the story of Squire & beer itself, book a tour by emailing us at info@thecraftysquire.com.au or call us on (03) 9810 0064